We are pleased to share that Data Alliance has been recognized as one of Arizona's Top Companies Innovating with Wireless Technology by Leap Droid: Leap Droid provides market analysis, expert guides and expertise on the mobile application, mobile hardware and wireless industry.
Arizona's finest
Data Alliance continues to demonstrate leadership and consistency in delivering comprehensive networking solutions for the wireless IoT, providing the advice and expertise needed to make informed choices for your networking needs.
As one of the leading businesses for wireless technology solutions in the Southwest, we specialize in serving customers with high-specification wireless networking equipment and accessories.
Data Alliance is an active participant in Arizona's tech sector growth.
Arizona is emerging as a US powerhouse for tech sector growth with the Arizona Technology Council reporting strong expansion in the state quarter on quarter, despite the challenges of 2020. As a regional stakeholder, Data Alliance continues to equip tech sector startups, developers, and service providers across the US, with the antennas, cabling, and electronic hardware that underpin their Innovation.
Our products cover both leading and emerging wireless technologies for contemporary connectivity including:
●Cellular networking: We supply cellular antennas and accessories that cover all five generations of cellular networking. Cellular mobility solutions are available for vehicle connectivity and high-speed mobile internet access.
●WiFi: Our WiFi antennas and equipment for domestic, commercial, and infrastructure projects, covering all six IEEE 802.11 standards.
●Bluetooth: Bluetooth antennas can be used to enhance the coverage and performance of a Bluetooth personal area or mesh network.
●ZigBee: Our ZigBee antennas are suitable for the Internet of Things (IoT), home automation, and utility metering networking applications of this wireless personal area networking (wPAN) technology.
●LoRa: We also offer antennas, cables and accessories for installation of LoRa, SigFox and other low-power wide-area networks (LP-WANs).
Critical accessories and equipment are available to support the rapid deployment of wireless networks at scale.
We provide everything needed for outdoor installation of wireless backhaul, base stations, and wireless bridges, including antenna cables, precision radio frequency connectors and adapters, and NEMA-rated enclosures. Heavy-duty mounting equipment and technical waterproofing can also be supplied.
Wireless to wired connections can also be secured with market-leading Ethernet and Power over Ethernet equipment and cables.
Data Alliance's expertise and responsive customer service help buyers pinpoint the right wireless equipment for every project.
With decades of experience, we are available to freely share valuable advice, insights, and targeted solutions for everything from adding WiFi or cellular connectivity to development kits, to infrastructural network deployments that need to be implemented at scale. Our consultative approach is key to matching the right antenna to every application, for maximum customer satisfaction
Wireless networking gear shipped from Nogales, AZ, worldwide.
Data Alliance operates globally, with our extensive inventory of antennas and networking equipment able to be shipped promptly worldwide. Orders are shipped the same day with FedEx or UPS for international orders. Consult with us directly for bulk or custom orders.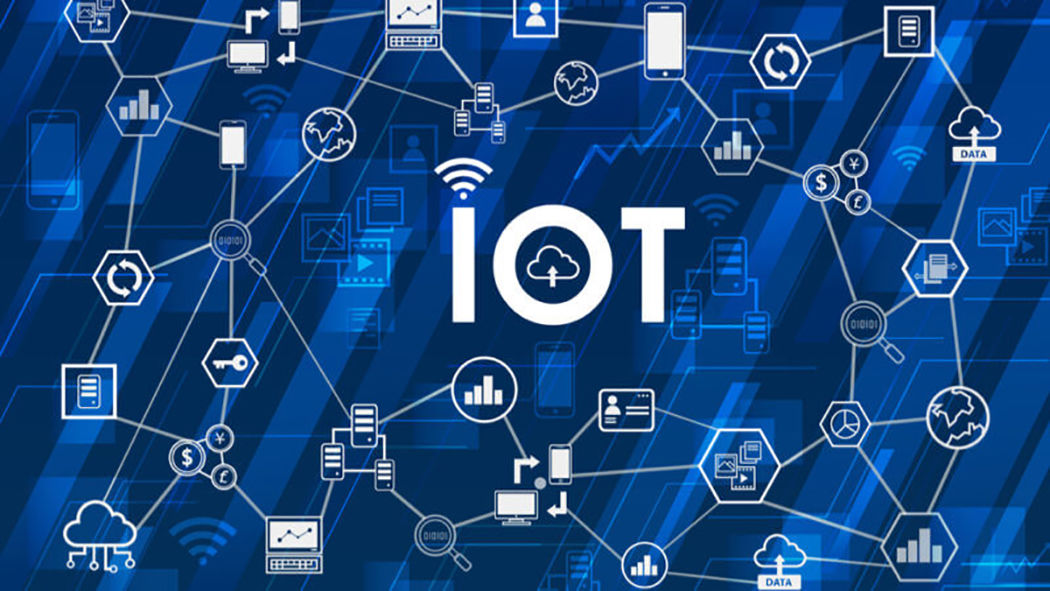 Posted by George Hardesty on 17th Jun 2021